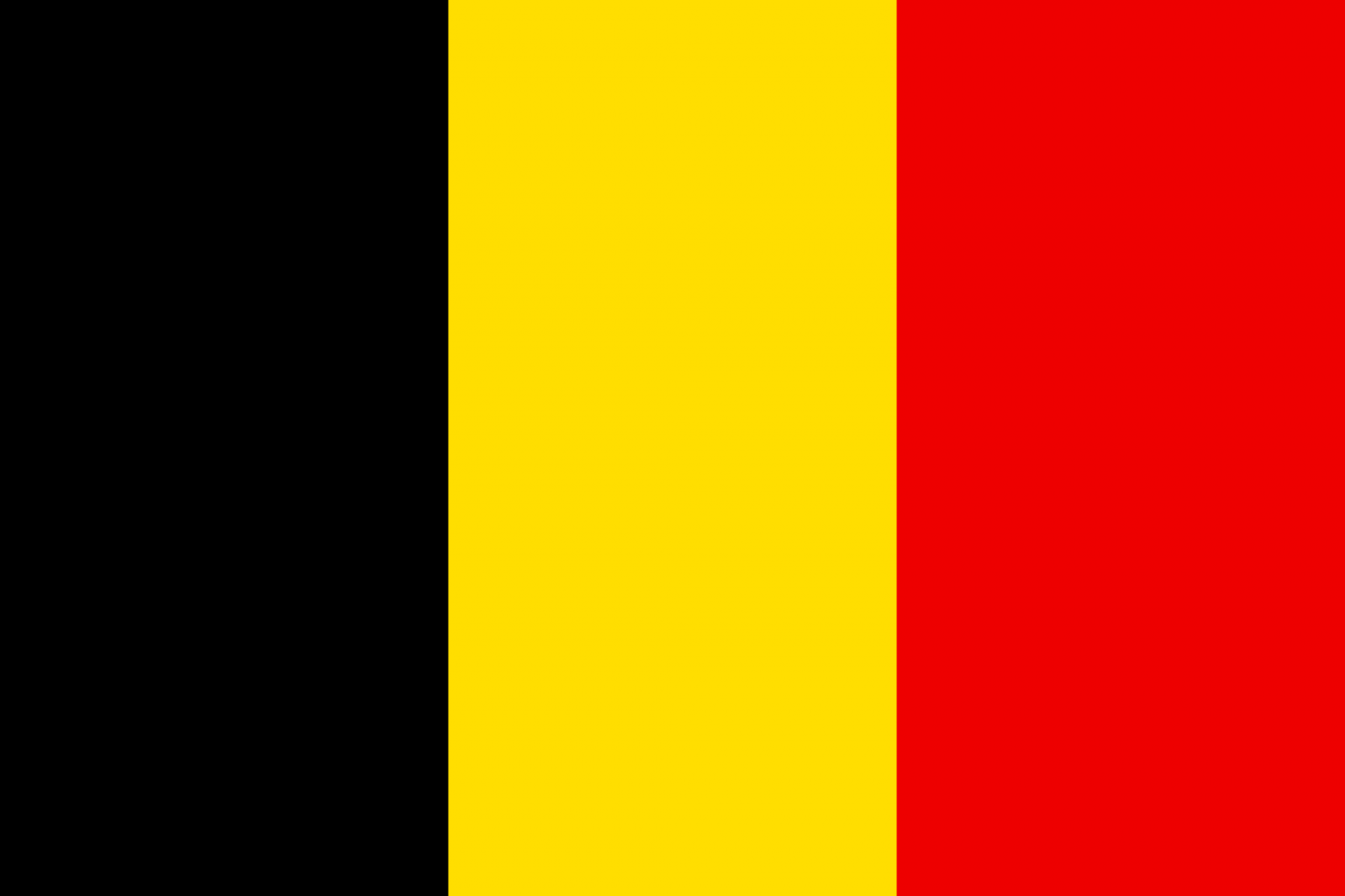 Providing international logistics services between TURKEY Istanbul - BELGIUM create customer-oriented solutions, thus make difference in services.
Plans the business process,
Follows-up the load and associated documents,
Organizes according to the needs,
Examines comprehensively the most suitable freight proposals and delivers the transported loads to the consignee through combined services.
SERVICES THAT WE PROVIDE
• Door-to-door transportation
• Complete - partial loadings
• Customs clearance services in Belgium
• Domestic shipment services in Belgium
• Heavy tonnage - gauge loadings
OUR ACTIVITY SCHEDULE
Our partial shipment services are available;
IMPORTATION: Tuesday, Wednesday, Thursday and Friday.
EXPORTATION: Tuesday, Wednesday, Thursday, Friday and Saturday.
Our complete deliveries are available on every weekday.
All transportation operations are under "CMR INSURANCE" coverage.
Transit travel duration is between 4 to 6 days for complete shipments.
Transit travel duration is between 5 to 7 days for partial shipments.
1 Loading Meter (LDM) =1.750 kg 1 M3 = 333 kg.
THE PRINCIPAL LOAD VARIETIES TRANSPORTED BY OUR COMPANY
Automotive, steel roll, ADR, chemical substances, furniture, rubber materials, stationary, accessories
Ores, aluminum, machinery parts, packing materials, equipment, asphalt
Fashion tools, shoes, cardboard, copper, ink, computer materials, forestry products
Pipes, pallets, glazing, pastry materials, bags, windows, steel, plastic materials
Socks, healthcare products, iron, sound mechanisms, hand tools, silicon, electrical materials, stone,
Stone products, photograph materials, hazardous materials, newsprint paper, and cleaning agents.
THE CITIES IN BELGIUM THAT WE PERFORM INTERNATIONAL SHIPMENT OPERATIONS
Anvers, Gent‎, Luxemburg, Bruggee, Oost Vlaanderen, Hasselt‎, Leuven‎, Mechelen, Oostende‎, Rotselaar‎, Ypres, Brüksel, Charleroi, Liège, Namur‎, Tournai‎, Beringen, Oudenaarde, Tervuren, Namur