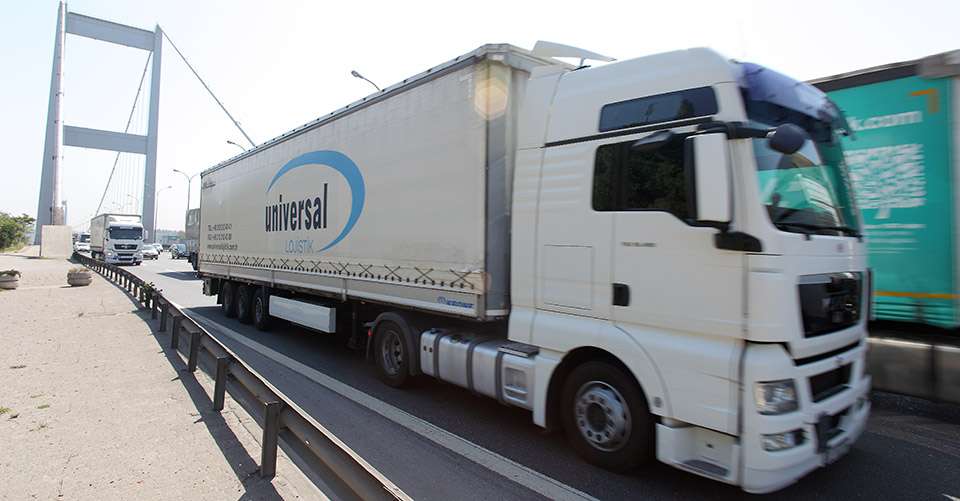 Furniture transportation is among the methods requested by sellers that sell furniture and ship this furniture and individuals who want the safety of their furniture when moving to a new house. In addition to being safe with the improved and transformed services, furniture shipping will help you to move your house without being tired.
The number of people moving between cities and countries have increased with the increase in human mobility. In this case, a special service became indispensable for individuals to carry their sensitive and valuable goods. You can easily choose furniture shipping which is preferred in these cases to move your house and goods.
International Furniture Transportation
Furniture transportation, which is one of the first services when it comes to transportation in the international arena, is important in terms of both the transportation method and the documents that need to be arranged during the transportation period. Especially international-level shipping requires experience since certain documents are needed during shipping. Otherwise, the shipping problems might victimize both the buyer and the seller. How does furniture shipping process work?
Individuals or firms that want to transport their furniture contact our firms and start the process by sharing information such as departure - arrival unit, shipping dimensions. Shipping is booked and the process officially begins when the goods are loaded to the vehicles from the departure unit on the shipping date. After the furniture are loaded to the vehicle, documents such as invoice and certificate of circulation are prepared for the vehicle to move. After the customs procedures, the furniture that arrive at the destination unit is safely unloaded from the vehicle and the transportation process is completed. Documents and customs processes in international shipping are not required for domestic transportation.
Which Services Are Included in Furniture Transportation?
When you want to receive furniture transportation services, our teams will come to your address after contacting our company. For example, our teams that load new and packaged products directly to the vehicle, meticulously disassemble the furniture that needs to be disassembled. After the disassembly process, the boxing phase is completed carefully and the furniture is carried to the vehicle. Since our teams working during the disassembly process are experts and experience in furniture, there will be no problems in the process.
After completing the disassembly process, the disassembled furniture is unloaded from the vehicle at arrival destination and the mounting process starts. Individuals can benefit from these alternative services which brings the most successful furniture transportation process to your doorstep. In addition to disassembly and assembly processes, consultancy is offered when individuals or firms demand this service. A successful shipping process is completed with these fast and high-quality services.
Things to Consider in Furniture Transportation
Furniture transportation is a serious process that must be carried out with care and attention. If this process is not carried out by expert transportation firms, your furniture will be damaged. No one wants their furniture to be damaged as it is hard to repair or replace them. In this case, you might be forced to use your damaged furniture or replace it which would cost a lot. If you don't want to have any bad experiences, you can contact our firm with proved experience and customer satisfaction and request this service.
Quality in Furniture Transportation!
Do want to entrust your furniture and enjoy a collaboration in transportation? Of course, yes... Then, you can contact our firm that offers reliable and quality services in the transportations sector for years and learn which services we can provide for you.