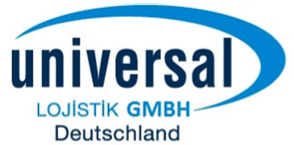 Your partial exportation loads to be taken from Scandinavian countries and European countries and to be imported to Turkey are collected and transported by our main agency established in Germany. Your orders are consolidated in a timely manner, without any defect and in a scheduled manner. We contact with our agency and ensure delivery of your documents and succeed in remaining in the forefront.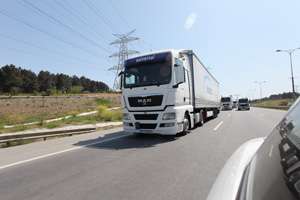 Universal Logistics GmbH was incorporated by Universal Lojistik Taş. Turizm San. ve Tic. Ltd. Şti in 2007 on 1000 m2 indoor area for the purpose of planning all importation activities in Europe, performing interim transport within Europe, organizing storage, palletization and delivery of the materials received from Turkey to the customers, performing interim transport for the materials to be transported from Europe to Turkey and to the Turkish Republics and in order to ensure providing of better services, offering flexible work opportunities and ensuring swift and instant information sharing.

Plans the business process,

Follows-up the load and associated documents,

Organizes according to the needs,

Examines comprehensively the most suitable freight proposals and delivers the transported loads to the consignee through combined services.
SERVICES THAT WE PROVIDE
• Door-to-door transportation

• Complete - partial loadings

• Customs clearance services in Germany

• Storage services in Germany

• Domestic shipment services in Germany

• Heavy tonnage - gauge loadings

• Our partial shipment services are available on Tuesday, Wednesday, Thursday and Friday.

• Our complete shipment services are available on each weekday.

• All transportation operations are under "CMR INSURANCE" coverage.

• Transit travel duration is between 4 to 6 days for complete shipments.
• Transit travel duration is between 5 to 7 days for partial shipments.

• 1 Loading Meter (LDM) =1.750 kg 1 M3 = 333 kg